NEW SUSTAINABLE SOLUTION
FOR FLEXIBLE PACKAGING
WatPac
INNOVATIVE PACKAGING
BASED ON WATER-SOLUBLE MATERIALS
«WatPac»
CONCEPTION
Concept «WatPac» is based on the usage of a functional water-soluble layer.
The packaging materials that manufactured under «WatPac»'s brand are RECYCLABLE, RE-PULPABLE, NON-TOXIC and MARINE SAFE. They are capable of being processed in all standard waste streams. In addition they are food safe and approved for a direct food contact.
This packaging is really suits for the Circular Economy - the main trend and EU requirements for closed raw material loop.
These materials already were successful in industrial trials for their RECYCLABILITY and BIODEGRADATION using standard recycling processes and equipment:
with paper;
with polymers;
in wastewater;
in compost.
Not ranked as harmful by EC Regulation 1272/2008 (CLP).
Included in the list of permitted food additives by Regulation (EC) No. 1333/2008 and of the Council on food additives (Е-1203).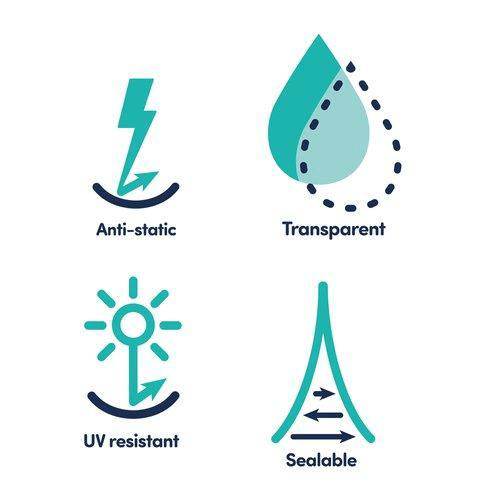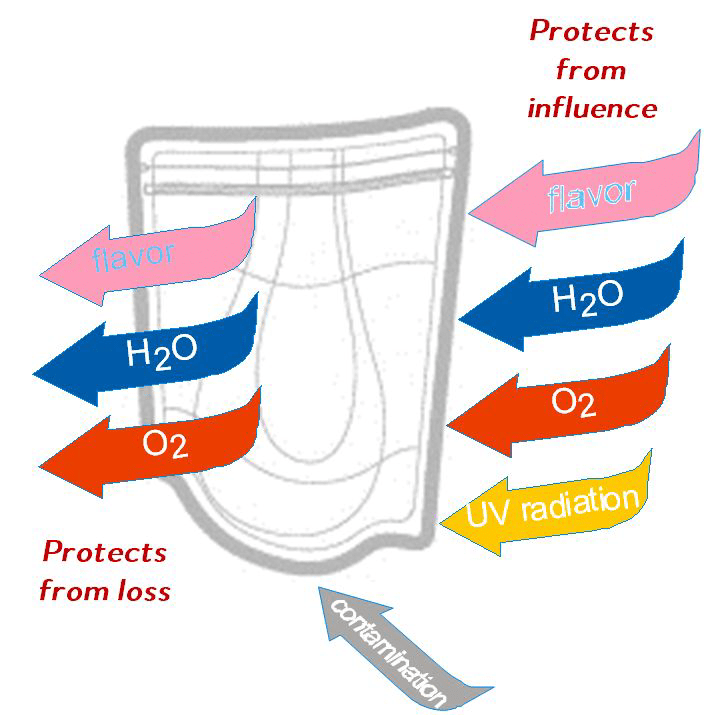 «WatPac»
MAIN PROPERTIES
High bi-axial strength and puncture resistance (approximately two and a half times as strong as high density PE film by equivalent weight).
Direct food contact approved.
Barrier to most solvents, petrochemical, grease and oil.
Good oxygen barrier (0,1-0,9 cm³/m²/day on humidity 0%-50% for 25mkm film).
MVTR – (12 g/m²/day on humidity 0% for 25mkm film).
Capable of significantly extending the shelf life of certain foods due to its barrier properties and hydrophilic nature.
Extrusion laminates do not have adhesive layers, so the material is easier to process and to recycle as there are no risks of degeneration of substances due the adhesive.
The material has low values of haze.
Sealing at the level of PE materials with higher toughness.
Resistant to UV and not static.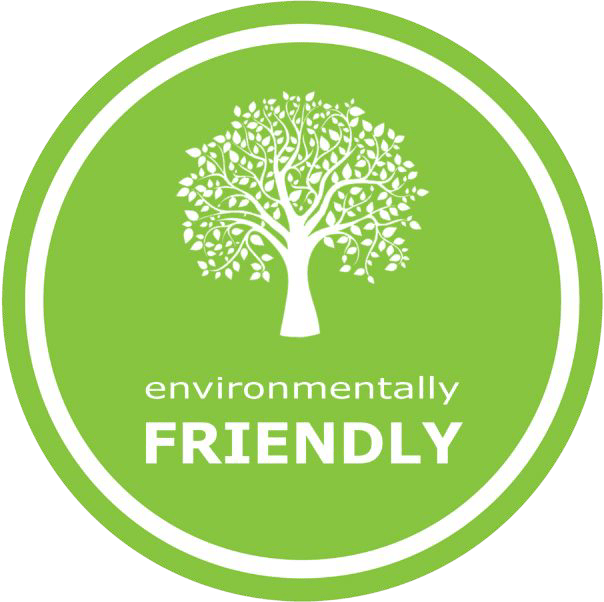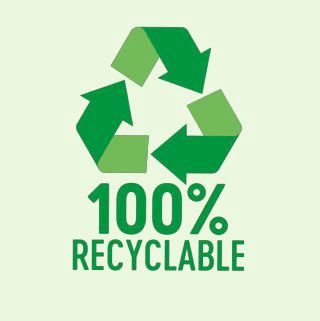 «WatPac»
FUNCTIONALITY
Easily recycled on paper mills by repulpation. Water solubility allow recycling in some special waste streams, such as paperboard re-pulping. Can be hot washed out and recovered or left.
When it dissolved in pulp it is safely to environment and to the process. Water solubility allows easy separation of the material and its recovery from the general waste stream.
Biodegradable, compostable, marine- and fresh- water safe.
Subject to biological composting in an anaerobic environment.
Water solution from used packaging well established as being inherently safe and non-toxic in the environment. It breaks down harmlessly into biomass, CO2 and water and the left fragments are 'bioassimilated'.
In the sea it will sink (film has density of 1.2), soften and break down completely over time.
Toxicity tests water soluble materials show that it is marine biodegradable and marine safe to all regulated test fauna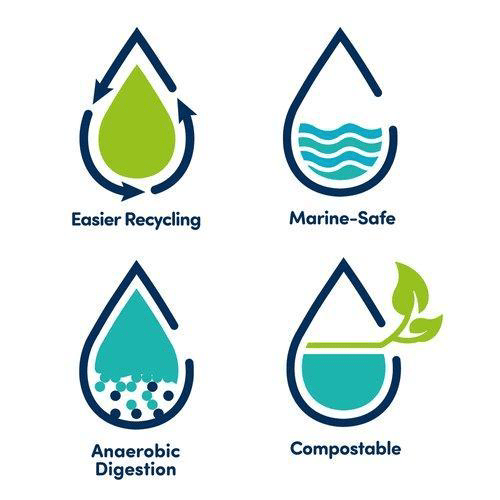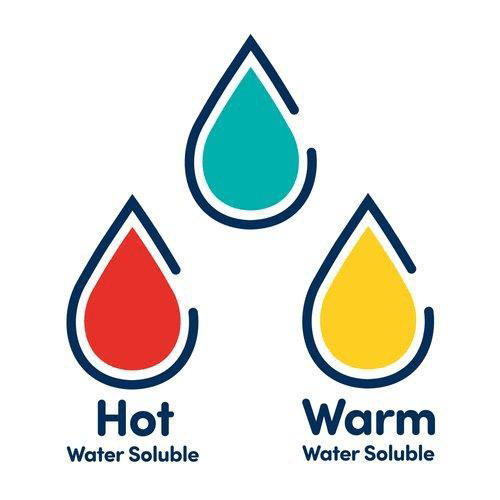 «WatPac»
APPLICATIONS
AS A MONO MATERIAL OR FILM:
Group packing
Individual packing
Window film for

cardboard boxes
sandwich boxing
gift boxes
boxes for confectionery

Semi-finished product for the manufacture of disposable gloves, gowns, etc.
Water-soluble packaging for single doses of detergents, fertilizers and other chemicals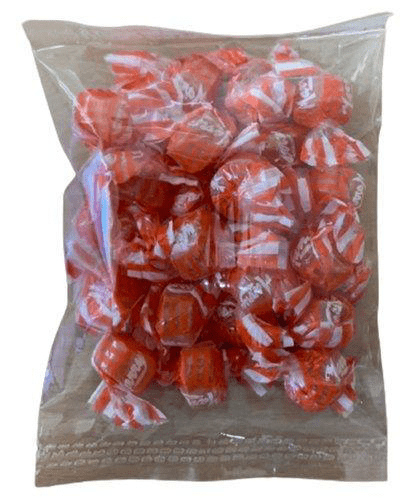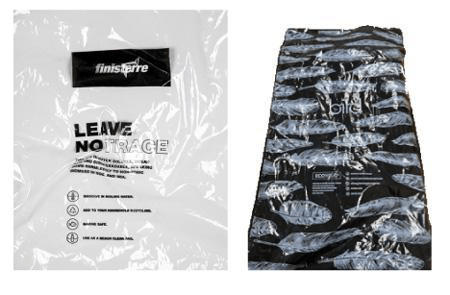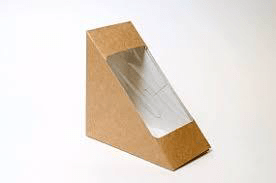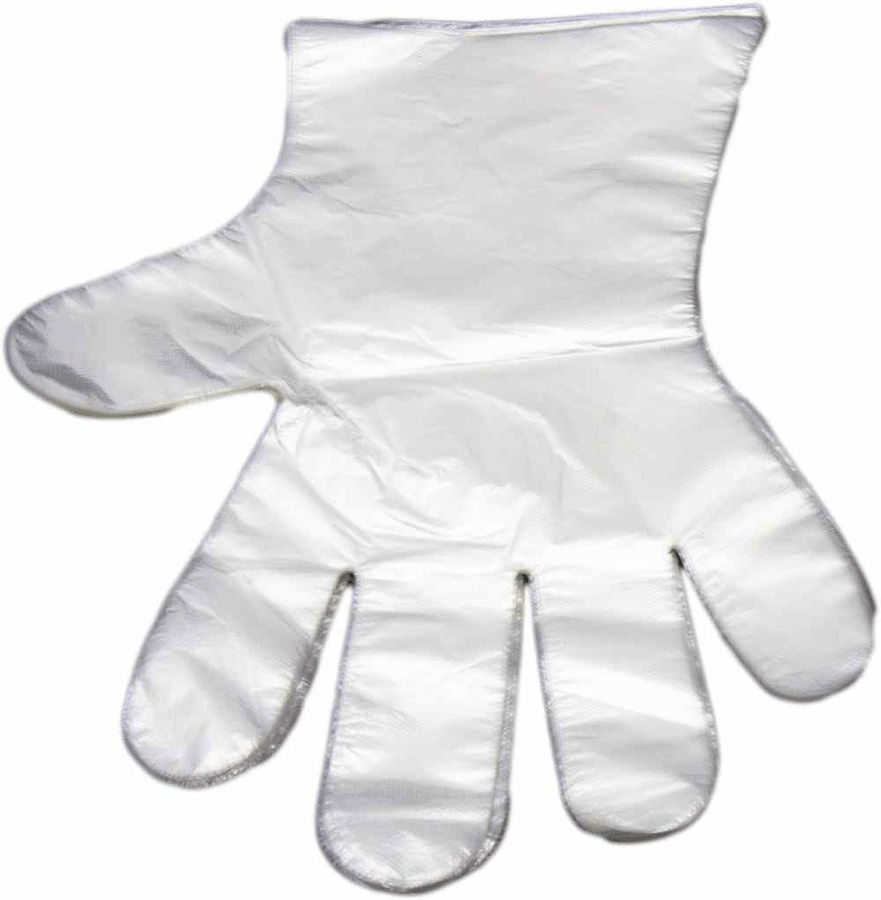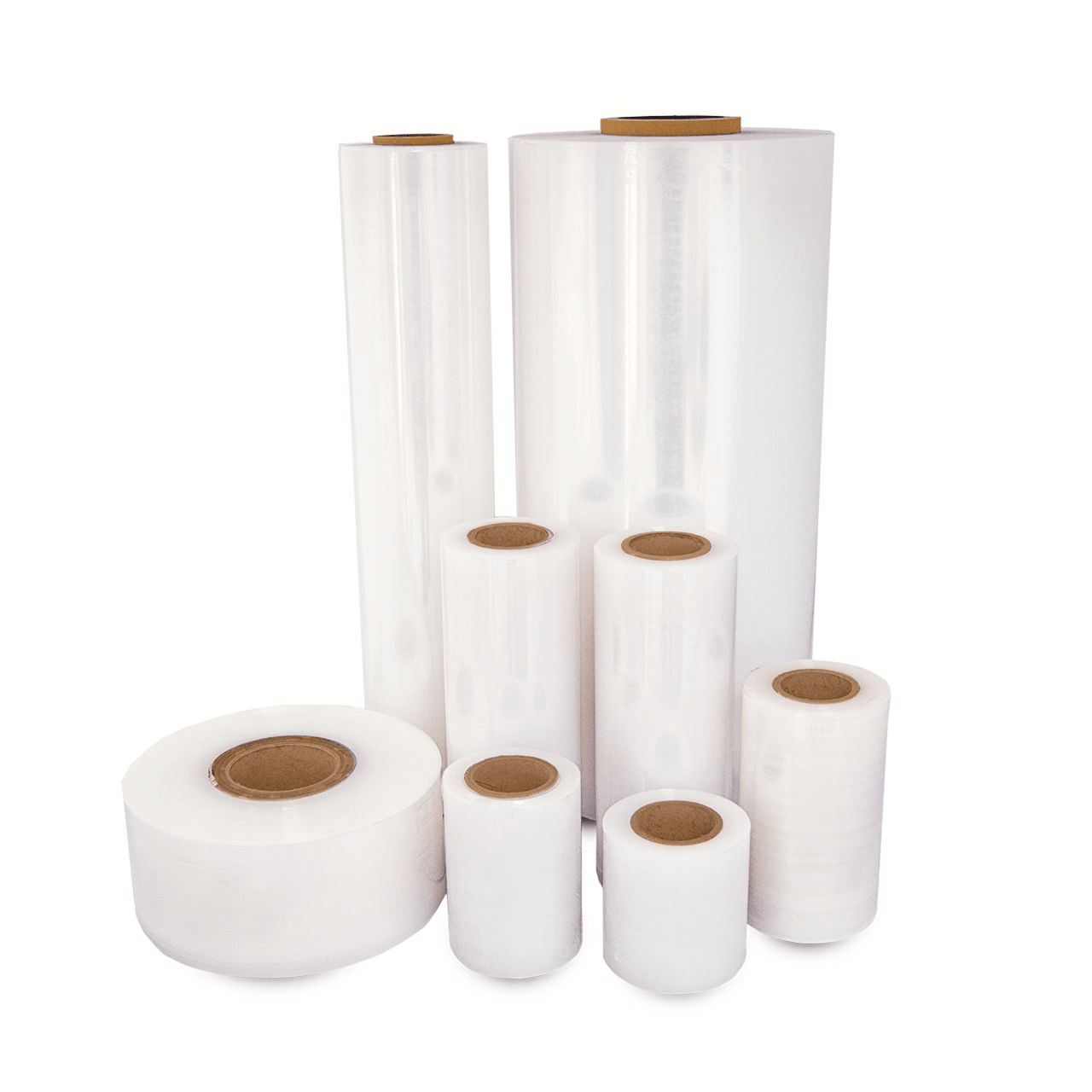 «WatPac»
APPLICATIONS
AS A PART OF LAMINATE
Packaging for confectionery products:

Chocolate bars
Group packing for bulk products
Wrapping packaging

Packing for dry pet food
Packing for Groceries:

Cereals
Spices
Flour
Pasta
And other

Packing for snacks
Frozen foods
Bakery products